This is Throttle Body Injection (TBI) from a 3.9L ford falcon Ford calls it Central Point Injection (CPI). It's a 2 barrel carb layout. It has 2 injectors that sit in the air flow path and inject the fuel at the throttle plates. It has a built in fuel pressure regulator that keeps the pressure to the injectors about 15 psi.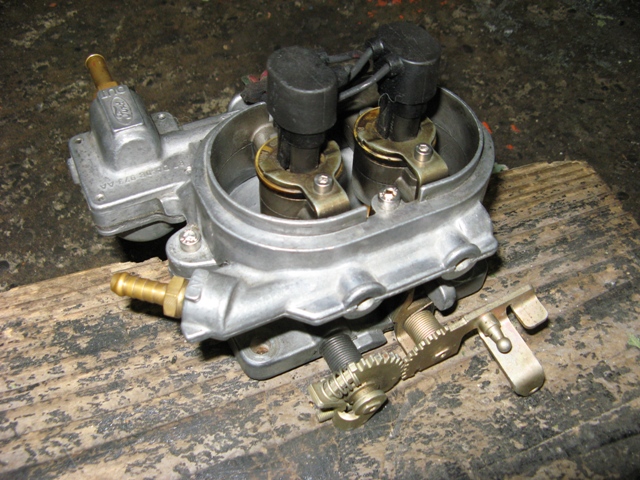 It's very similar to the DGV series of Weber carbs. This is a TBI and a DGV both on an inlet manifold for a Ford Kent crossflow engine.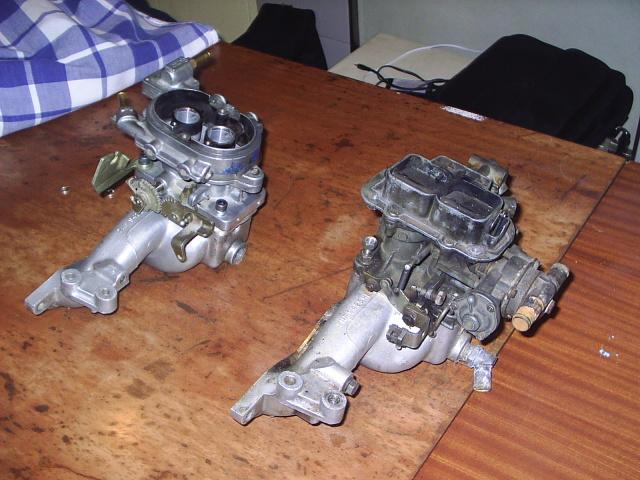 The TBI is a nice simple unit that I think is well designed for what it is.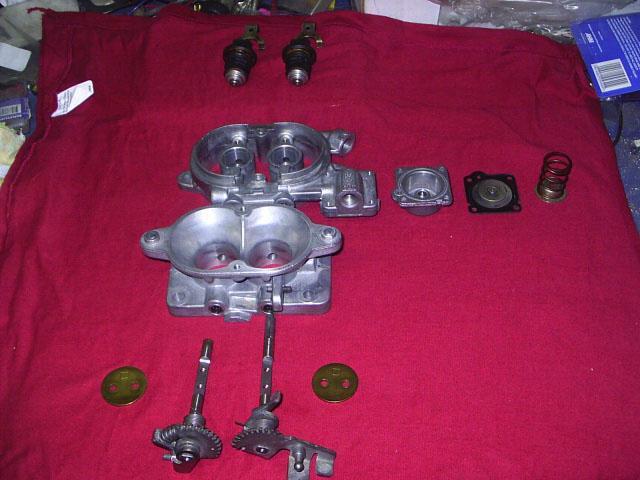 With the help from a guy at work to get the cad layout I got some fancy adapter plates cut out of aloonyium.
I'm pretty sure you could just slot the holes on the TBI with a file and get it to fit the Weber base pattern. The adapter plates I made make the swap a bolt on replacement including the aire filter.
The best part of all is that the Falcon bracket and the Escort acclerator cable fit perfectly!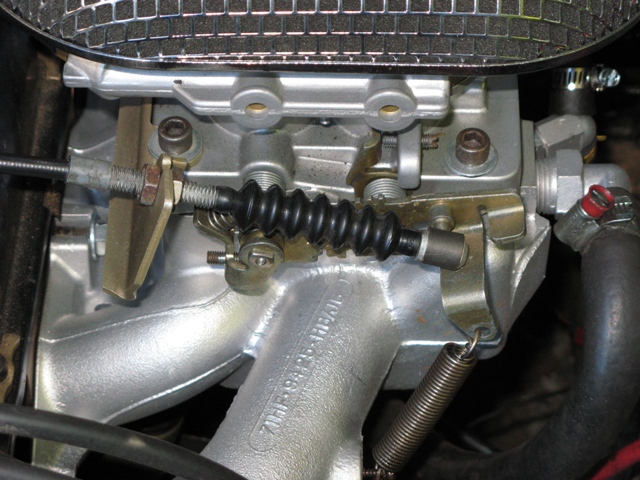 Here it is running on my Escort 2L Van.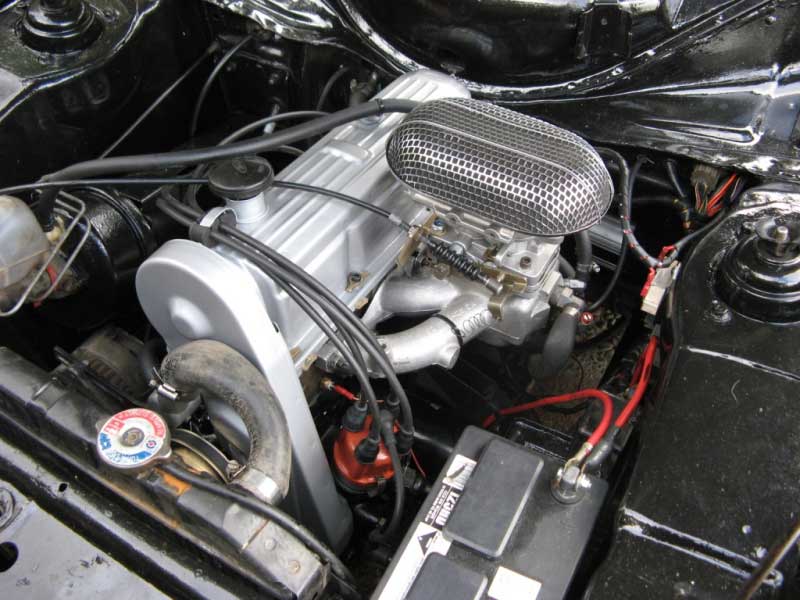 The dyno run. Second hand $50 short block, ported head with big valves, mild cam, factory valve springs.