Here's my barn find. Hadn't been driven for years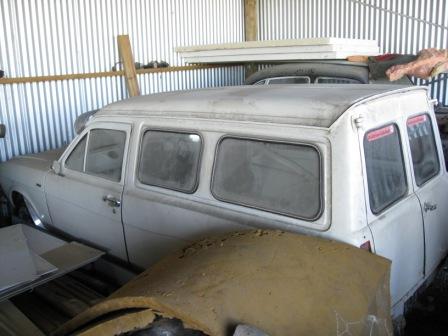 Had only done 66K miles with 1 owner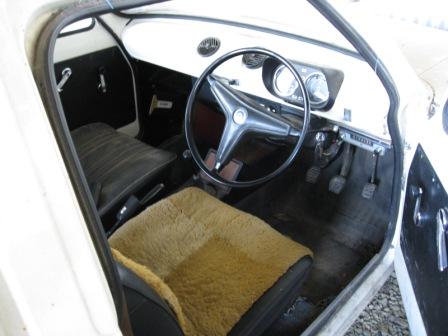 Look at that factory radio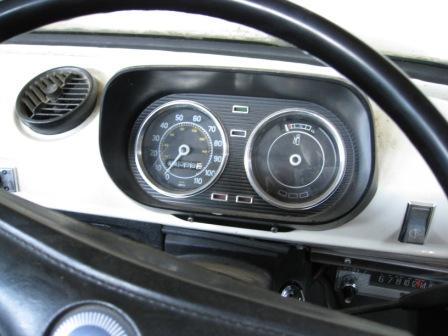 The mighty 1100cc with single barrel carb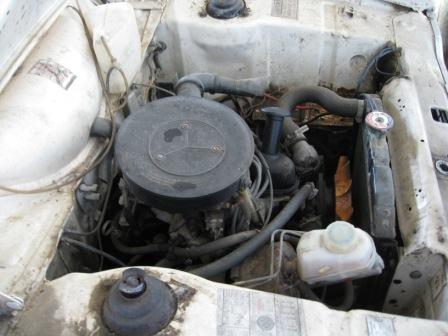 The place I got it from was bogan heven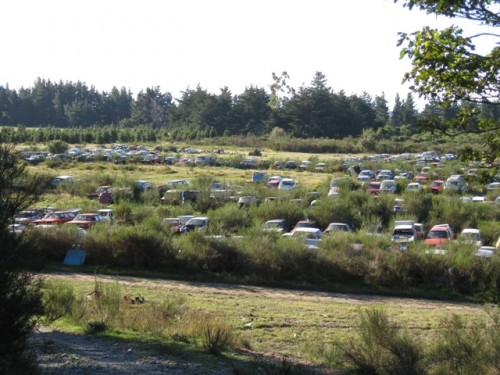 Some fresh gas and she roared in to life! ....and after a clean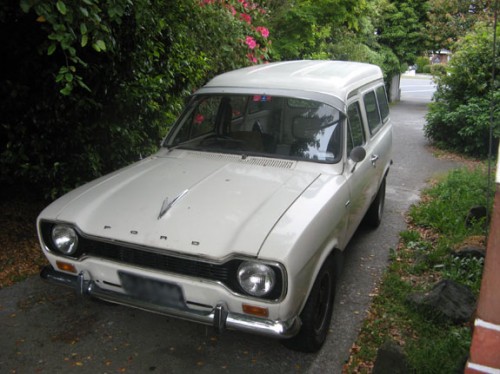 I've never seen intact plastic behind the door cards before, shame I had to hole it preping it for the paint shop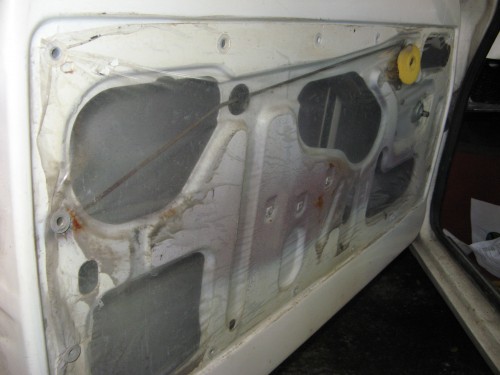 Stripped ready for painting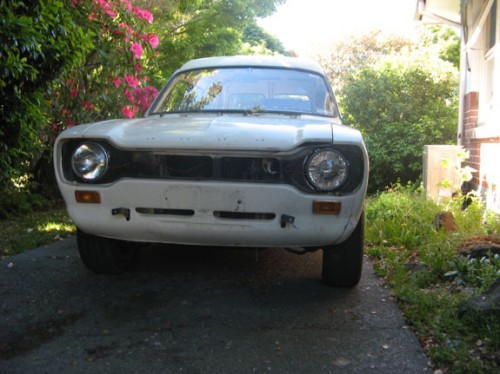 Time to start on the engine...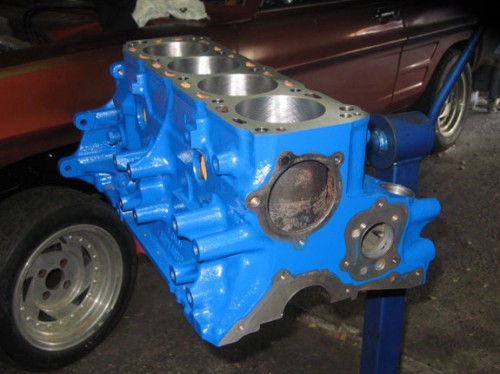 The key wouldn't come out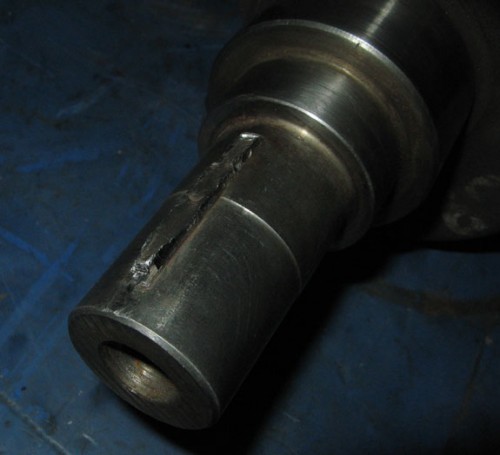 So I had to persuade it out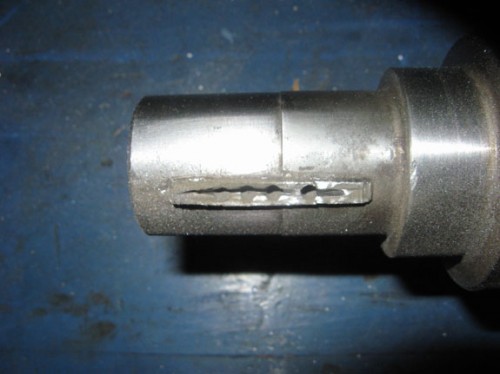 Little bit of porting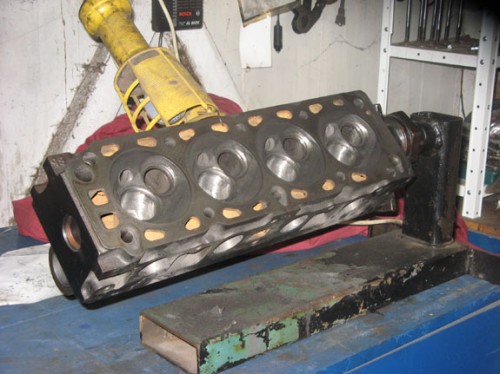 A spot of epoxy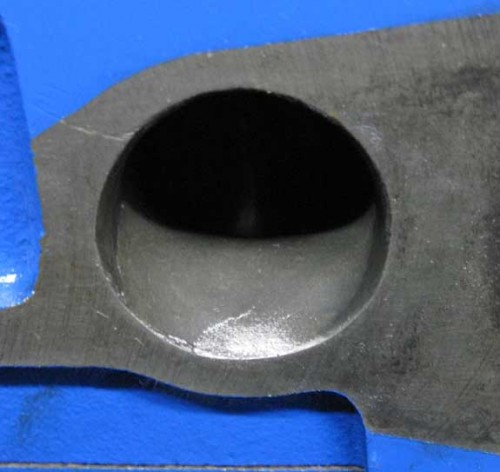 And put it on the flow bench at MP Performance, Thanks Max!
I filled these ports more than the head I did for Brendan, the idea was to get the port velocity up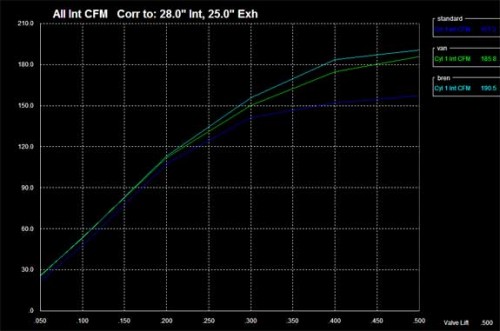 Because of the custom front well sump it needed a modified oil pickup which Dan sorted for me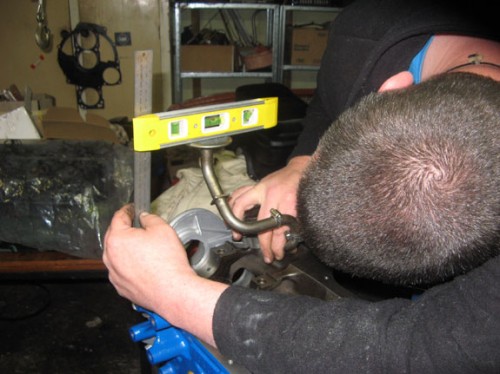 With all the bits ready to assemble it was time to get started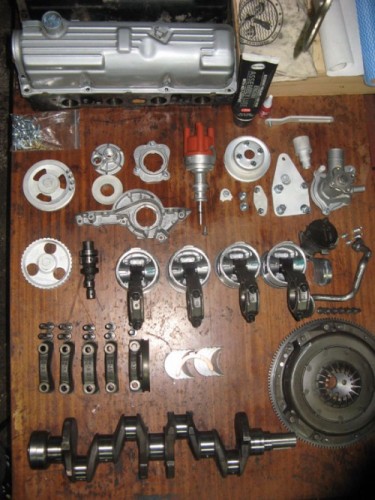 Gapping the rings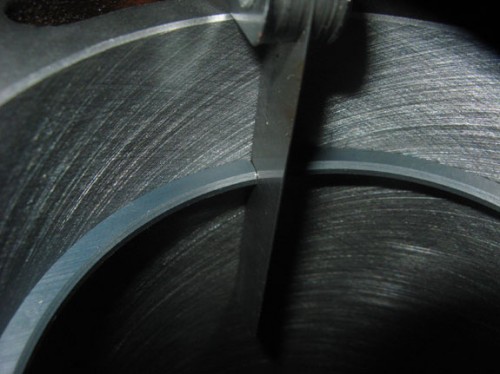 Crank in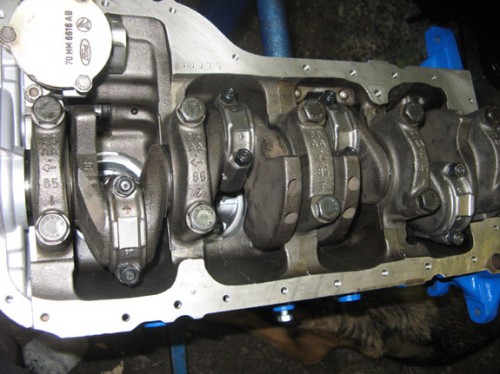 Short block done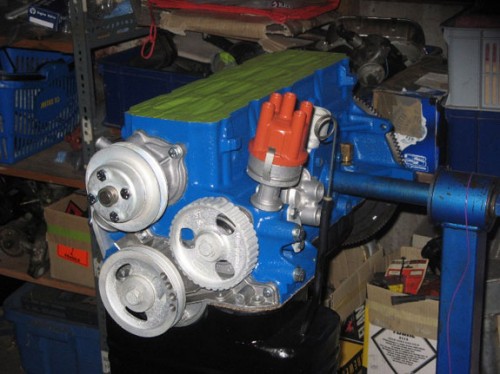 Time to drop the head on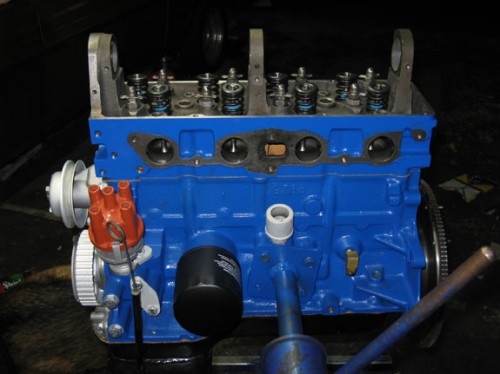 Next up was installing the cam berings with my new tool, thanks Dave!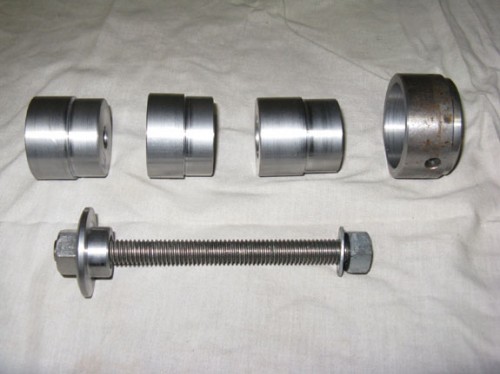 It's a thing of beauty, it can be used to pull the old cam bearings out and the new ones in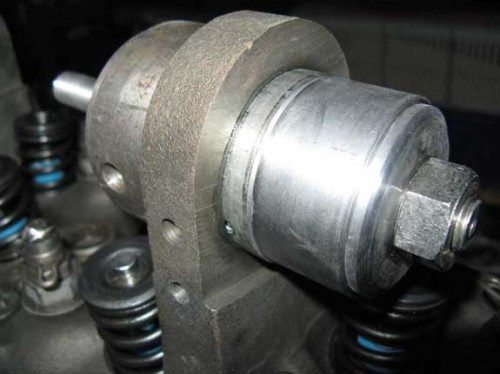 Cam installed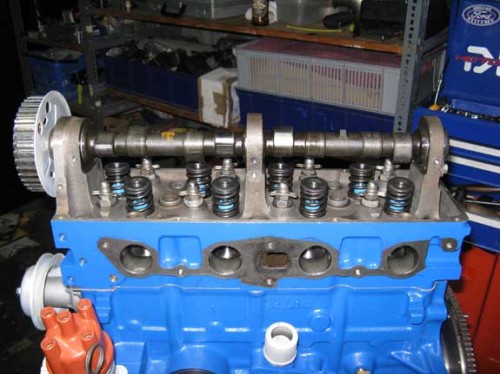 Ready to go!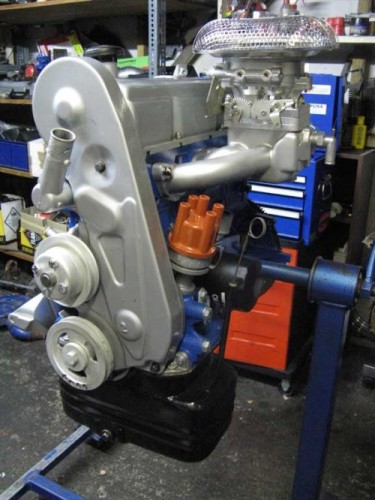 The mighty 1100cc is removed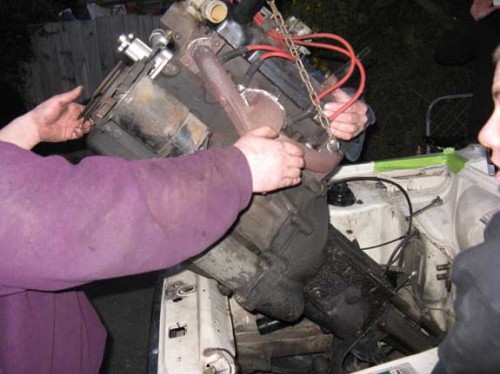 With everything stripped out
This took me a while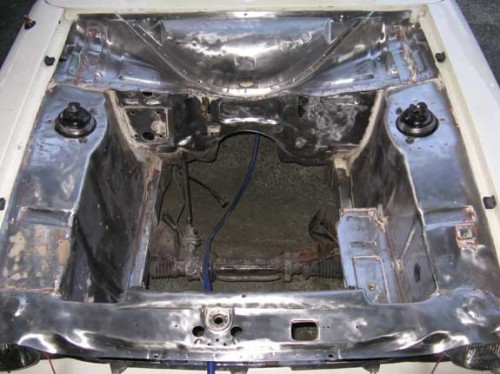 Then Mark took it away, painted it, and dropped it back in 2 days. Thanks Mark!
For some reason the engine looks really small in the black engine bay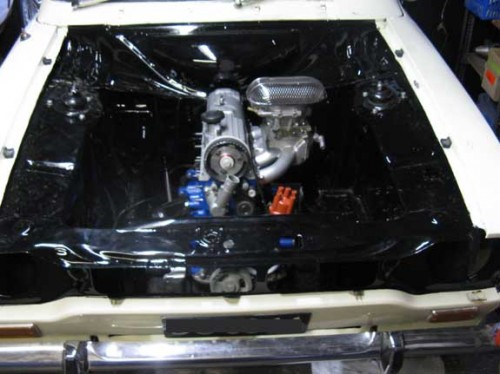 With the engine and gearbox in it's on to the wiring.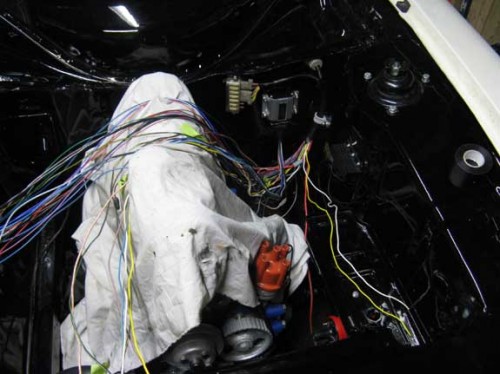 Engine is in, ECU is wired and tested just need to mount fuel pump, steel fuel lines and the exhaust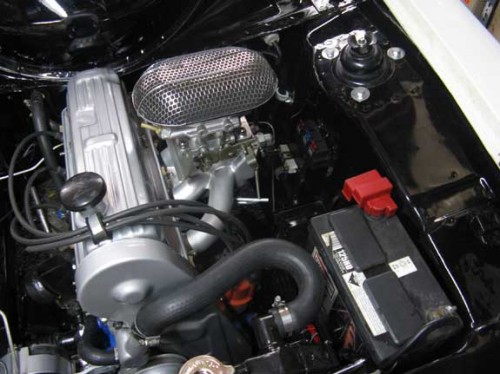 Fitting the exhaust. Yes that an Escort with 1 wheel on the ground!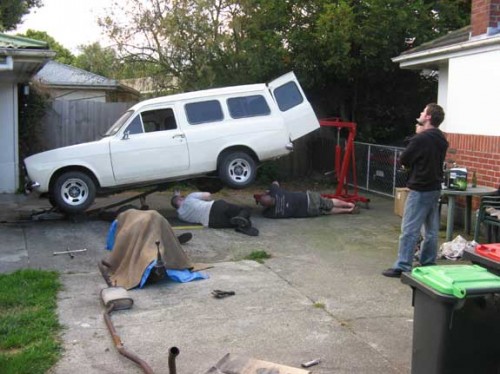 Me and the hound on the frist drive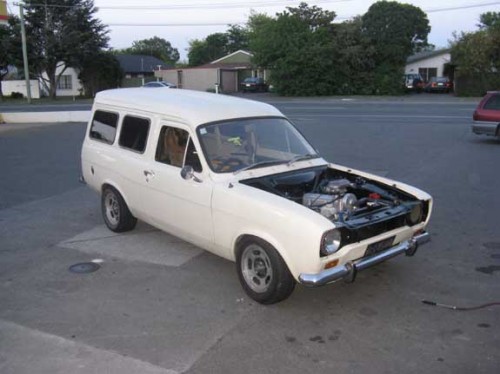 The dyno results