Welcome to Retrotech
Hi there,
This site is dedicated to oldschool cars modified with modern technology. Especially garage home
jobs. DIY modifications from dirty to awesome are what we are all about. If you have something that you think
would suit this site please contact us and we will give you a page!

Please take the time to visit our sponsors to keep the site running. Much appreciated!
This is my EFI pinto build, it's just been on the dyno and Kennelly Cams is designing me something special then it's back to the dyno, click the pic for more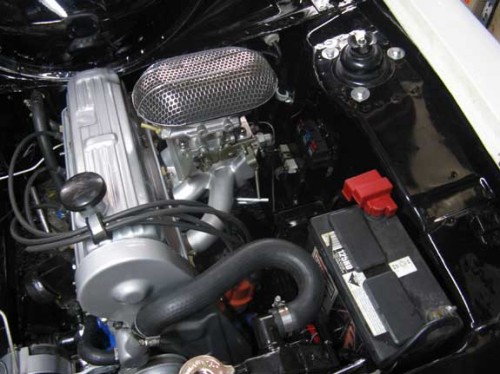 Disclaimer: We aren't qualified mechanics. If anything you read here seems like poor information then we are sorry. We take no responsibility if you do something suggested on this site and ruin your car.
However if this happens then do tell us so we can make an article on it.

We're big fans of Kennelly Cams. If you want a cam for your car. Don't just buyy a generic off-she-shelf cam.
Talk to PK at http://www.kcams.co.nz and get something that works exactly how you want it